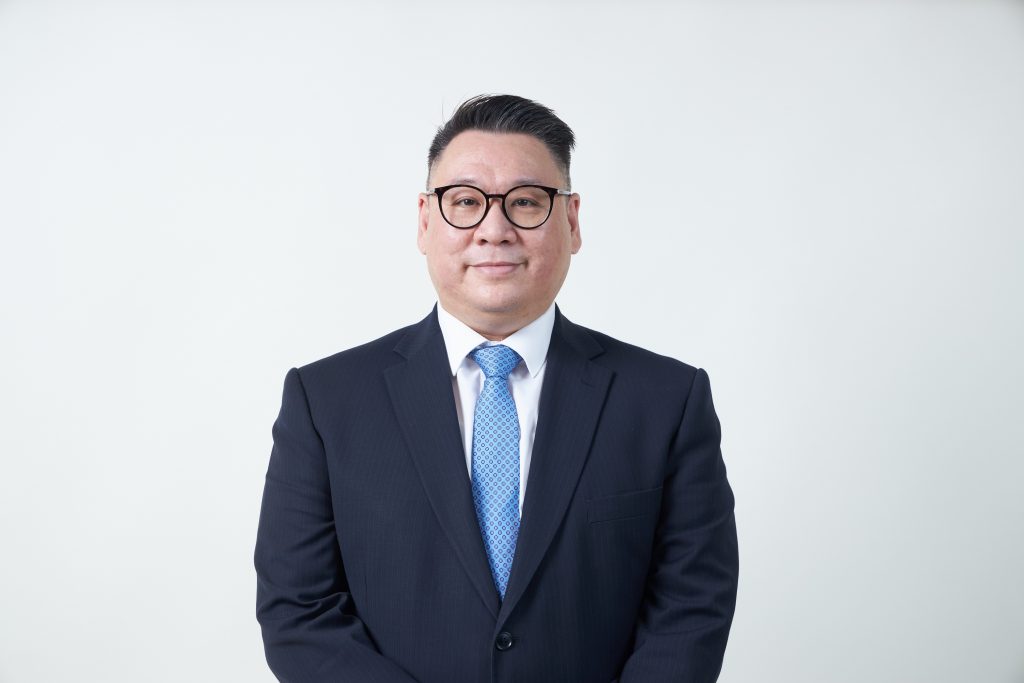 Founding President of GBACNA - Dennis WU
During the 17-year time with CITIC Capital, I have been deeply shocked to witness the growing prosperity of our motherland and the vigorous development of the Greater Bay Area. As a patriotic citizen, I very much hope that I can devote myself to the carbon neutrality in the Greater Bay Area. 
In the face of the severe climate change, countries have set their own carbon neutrality targets. In the National 14th Five-Year Plan, China has set the goal of achieving carbon peak by 2030 and carbon neutrality by 2060.  In latest policy address, the HKSAR Government also proposed to achieve carbon neutrality by 2050. 
During the window period between achieving carbon peak and carbon neutrality, we will promote forward-looking future industries, continuously expand the adoption of environmentally friendly initiatives such as wind energy, photovoltaic power generation, green buildings and new energy vehicle adoption. We will also accelerate the development of cutting-edge technology industries such as hydrogen energy, energy storage and bioenergy, and carry out demonstration of major projects such as near-zero construction, carbon capture, utilization and storage. We will further improve low-carbon policies and market systems, optimize the soft environment of institutional mechanisms, focusing on deepening the reform of the energy system, accelerating carbon emissions trading, actively developing green finance, improving laws and regulations related to low carbon development, advocating for a low carbon lifestyle, and strengthening international collaboration and standards on climate change. It is a challenge and yet an opportunity for carbon neutrality in the Greater Bay Area. 
Green financial development is growing rapidly. With the huge green investment demand in the Greater Bay Area and Hong Kong's role as a green and sustainable financial hub, the Greater Bay Area green investment projects are expected to be commenced, and GBACNA will be connecting environmental protection technology, sustainable investment and green finance and other sections, demonstrating "complementarity and mutual benefits" approach in promotion of the Greater Bay Area green transformation which brings along with opportunities in the long-term.
Clean air and pleasant environment are shared among us. Everyone should have the obligations to protect the environment. 
We are not only the victim of environmental pollution but we have, together, contributed to this global issue.  Environmental protection should be the way of how we think and how we live. 
Environmental protection requires the joint efforts from everyone. Carbon neutrality cannot be achieved without everyone's support and participation. GBACNA is committed to building a closer network in the region, bringing together all sectors of society to promote cross-border cooperation among the academia, innovative and financial industries with a view to achieve the carbon neutrality step by step. 
I look forward to working side by side with you in the future to jointly explore a low-carbon future and build a zero carbon Greater Bay Area.
Thank you!